first baptist church cypress
We are a church in Orange County who teach the gospel to make, mature, and multiply disciples of Jesus Christ. We invite you to join our family-oriented, culturally diverse congregation.
​
We accept the Bible as the inspired Word of God and as the ultimate authority in matters of faith doctrine and Christian living.
"So then you are no longer foreigners and strangers, but fellow citizens with the saints, and members of God's household"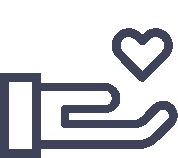 Receive FBCC Text Message Updates & Share Prayer Requests
Enter 81010 on your phone, then text @fbccpray | Save the number & send us your prayers